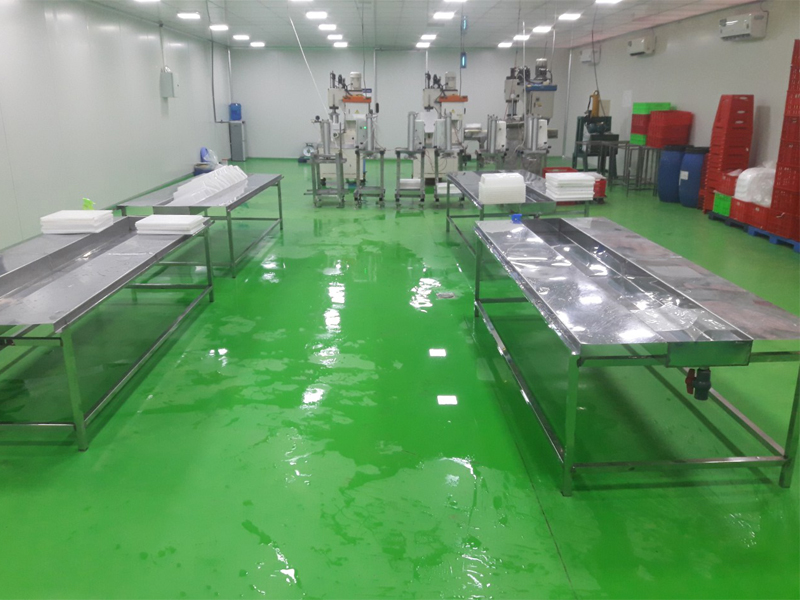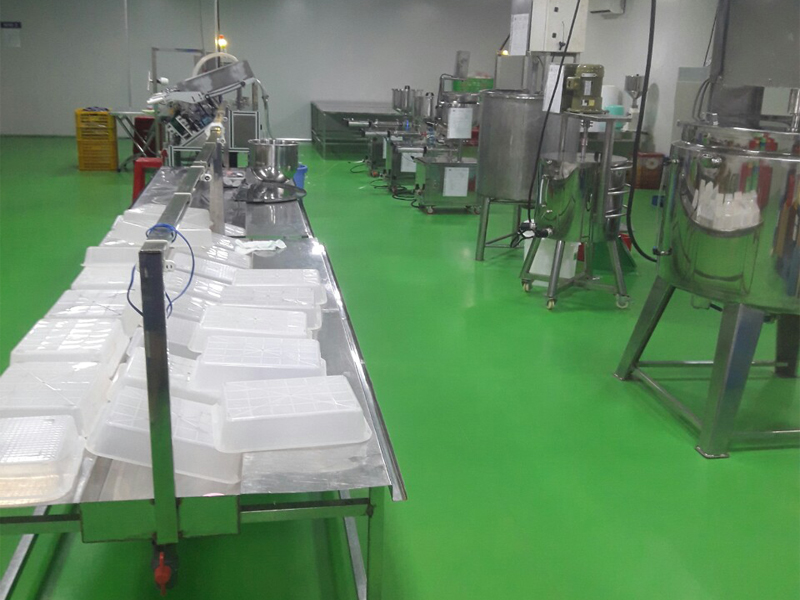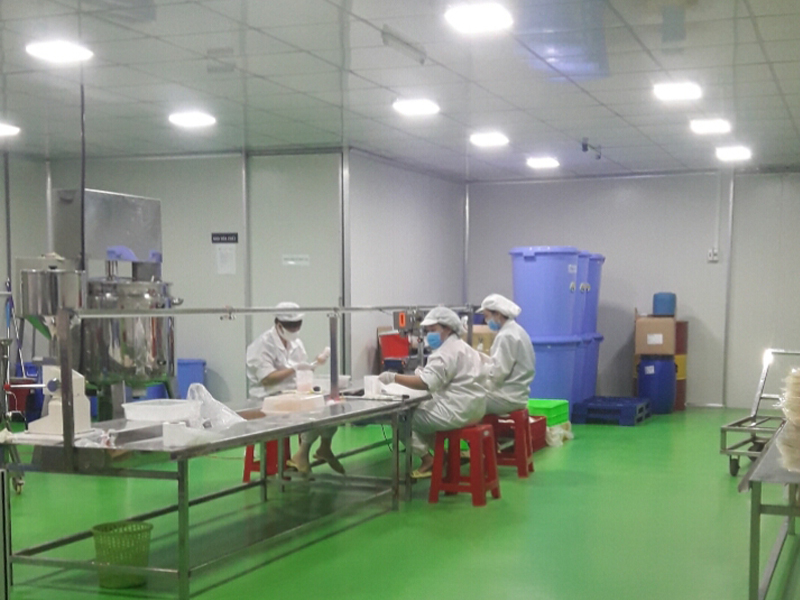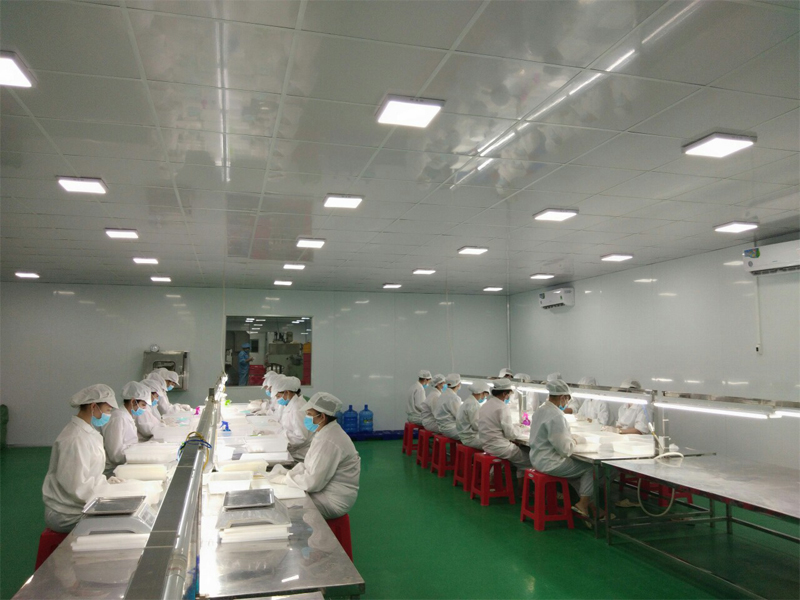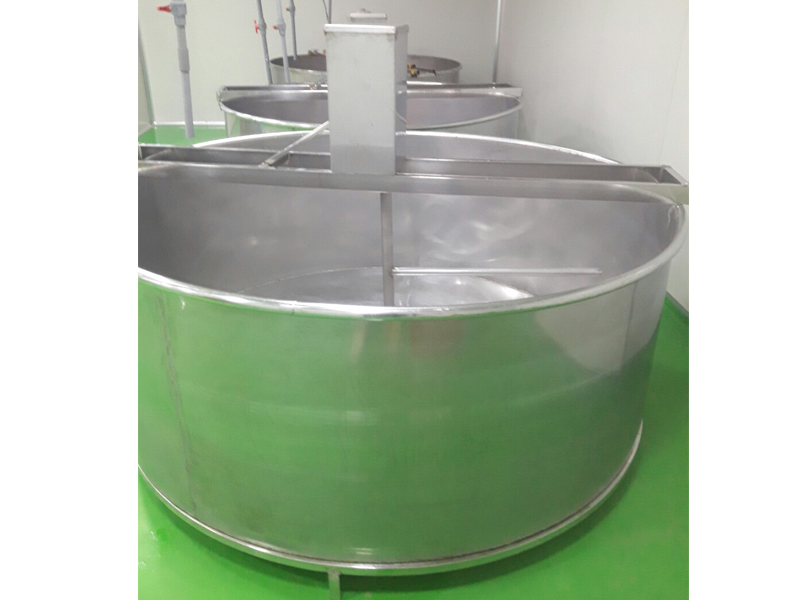 FRESH COCONUT WATER MASK
Today, science has discovered more uses of coconut water for health and skin such as: Coconut water contains cytokinin and lauric acid that can limit aging, maintain firmness and moisturize for connective tissues. Boost metabolism, anti-oxidant, detoxify the body, antibacterial… Many stars like to apply masks made from coconut water to maintain their body shape as well as fresh, smooth and beautiful facial skin…
Coconut water mask to whiten and smooth skin completely from nature
Coconut water contains many vitamins and minerals that are good for all skin, coconut water mask it has a natural whitening effect, smoothing skin, anti-wrinkle, blurring dark spots, providing moisture to the skin, Anti-bacterial, anti-aging… Coconut water contains monolaurin, an antiviral, antibacterial and antiprozoal monoglyceride that is used to kill viruses that cause diseases such as Herpes, cytomegalovirus, flu and other bacteria.
Today, science has discovered more uses of coconut water for health and skin such as: Coconut water contains cytokinin and lauric acid that can limit aging, maintain firmness and moisturize for connective tissues. Boost metabolism, anti-oxidant, detoxify the body, antibacterial… Many stars like to apply masks made from coconut water to maintain their body shape as well as fresh, smooth and beautiful facial skin…
The mask from Mekong River's natural coconut water is a mask made from fresh coconut water, absolutely no chemicals are used in the production process. This is the first time that a 100% natural mask has appeared in Vietnam without any products on the market. Derived from coconut water, absolutely no need to use tissue or fibers to make molds like other types of face. mask commonly found on the market. Besides, Mekong River's coconut mask is also non-greasy, so when applied, the face is not hissed. With many uses beyond the great, you can rest assured when using the product without ever having skin allergies. You will feel your skin completely improved after using the product. Coconut mask is used to gradually bring to the skin bright white, smooth in a natural and most beautiful way.
Coconut mask was first produced in Vietnam according to modern microbiological technology. Pure natural product, no chemicals used. Users of coconut water mask will be very assured because it does not cause skin allergies. This standard has been tested many times through the Vietnam pharmaceutical and cosmetic testing center and approved by the health department to accept high quality products (Published number 113/11 CBMP-BT issued by the Department of Health). Vietnam).
Uses of coconut mask:
Smoothing skin, moisturizing, natural facial whitening, blurring dark spots, anti-aging facial skin, anti-bacterial on face skin…
PRODUCT SPECIFICATION
– Thickness 1mm, 2mm, 3mm.
– Each mask sheet is packed individually in a sealed aluminum bag
– Seven bags are contained in a paper box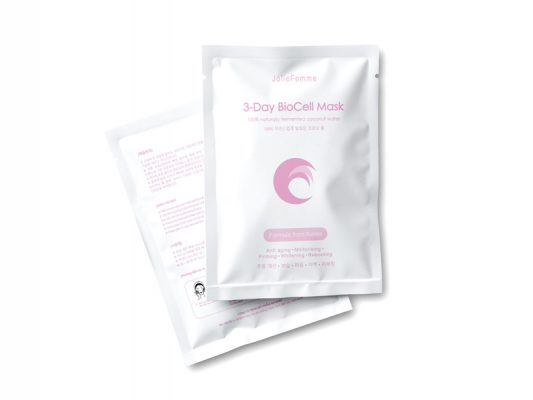 Instructions for using the coconut water mask
– First, you need to wash your face before applying the coconut mask.
– Next, you take the mask out of the packaging.
– Remove the mask.
– Apply to the entire face.
– Time to apply coconut mask is 25 minutes.
– While applying the mask, you will feel a clear, colorless, odorless liquid oozing out from the face and seeping into your skin. This is water and the nutrients in coconut water have been absorbed by microorganisms during the fermentation process.
– The longer the mask is on, the more you will feel the mask hugging your face. That's because the above-mentioned moisture loss process of the mask makes the mask stick more closely to the skin of the face. After 25 minutes, you take out the mask.
– You should wash your face with water to complete your facial care process.
Mekong River Company is a leading provider of coconut products, with many year of experience in the export market. Our company is headquartered in the heart of the Mekong River region, which gives us unparalleled access to abundant coconut plantations. This allows us to source the finest coconuts for our products, which are made with the highest quality ingredients and adhere to international food safety standards.
We are committed to sustainability, and we work closely with local farmers to ensure that only the freshest coconuts are handpicked for processing. We also emphasize sustainable farming practices, promoting environmentally friendly cultivation methods and fair trade initiatives that benefit both farmers and the ecosystem.
If you are looking for high-quality, sustainable coconut products, Mekong River Company is the perfect choice.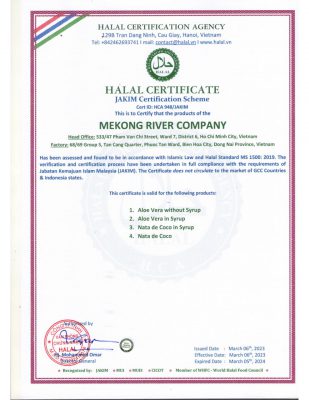 Visit our website today to learn more about our products and services!
533/47 Pham Van Chi Street, Ward 7, District 6, HCMC, VN
We're open Monday – Friday, 8 a.m. – 5:00 p.m. VN
Wechat/WhatsApp/Skype:(+84) 90 284 5552 Ms. Chloe
Facebook: https://www.facebook.com/MKRiver.Co
Alibaba: https://mekong.trustpass.alibaba.com/