Raw nata de coco (coconut jelly) is made from fermented coconut water. It is a translucent, jelly-like substance that is cut into diffirent shapes such as cubes, sticks, stars, hearts, etc., and is used in various desserts and beverages.
Size: sheet, cube (3mm, 5mm, 8mm, 10mm, 15mm,…), rectangular (5*5*15mm, 10*10*15mm,…),cubes or as customer's requirement
Compressed ratio (in percentage): 1/10; 1/5 Whole: 20×30 cm
Packing: 1kg, 3kg, 10kg, 20kg or 24kg/PP bag
Product of Vietnam
Hotline: (+84) 90 284 5552 Ms. Chloe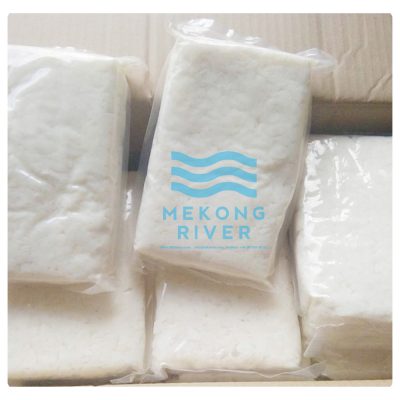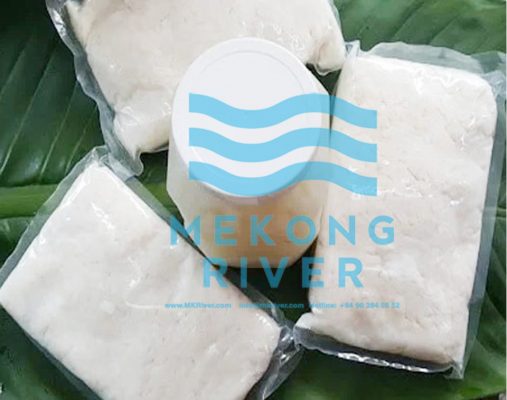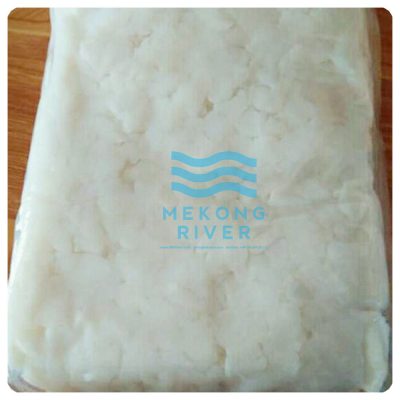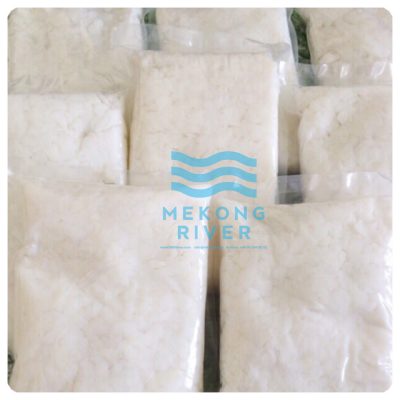 Mekong River Company is a leading provider of coconut products, with many year of experience in the export market. Our company is headquartered in the heart of the Mekong River region, which gives us unparalleled access to abundant coconut plantations. This allows us to source the finest coconuts for our products, which are made with the highest quality ingredients and adhere to international food safety standards.
We are committed to sustainability, and we work closely with local farmers to ensure that only the freshest coconuts are handpicked for processing. We also emphasize sustainable farming practices, promoting environmentally friendly cultivation methods and fair trade initiatives that benefit both farmers and the ecosystem.
If you are looking for high-quality, sustainable coconut products, Mekong River Company is the perfect choice.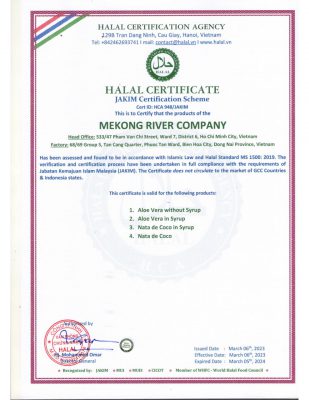 Visit our website today to learn more about our products and services!
533/47 Pham Van Chi Street, Ward 7, District 6, HCMC, VN
We're open Monday – Friday, 8 a.m. – 5:00 p.m. VN
Wechat/WhatsApp/Skype:(+84) 90 284 5552 Ms. Chloe
Facebook: https://www.facebook.com/MKRiver.Co
Alibaba: https://mekong.trustpass.alibaba.com/